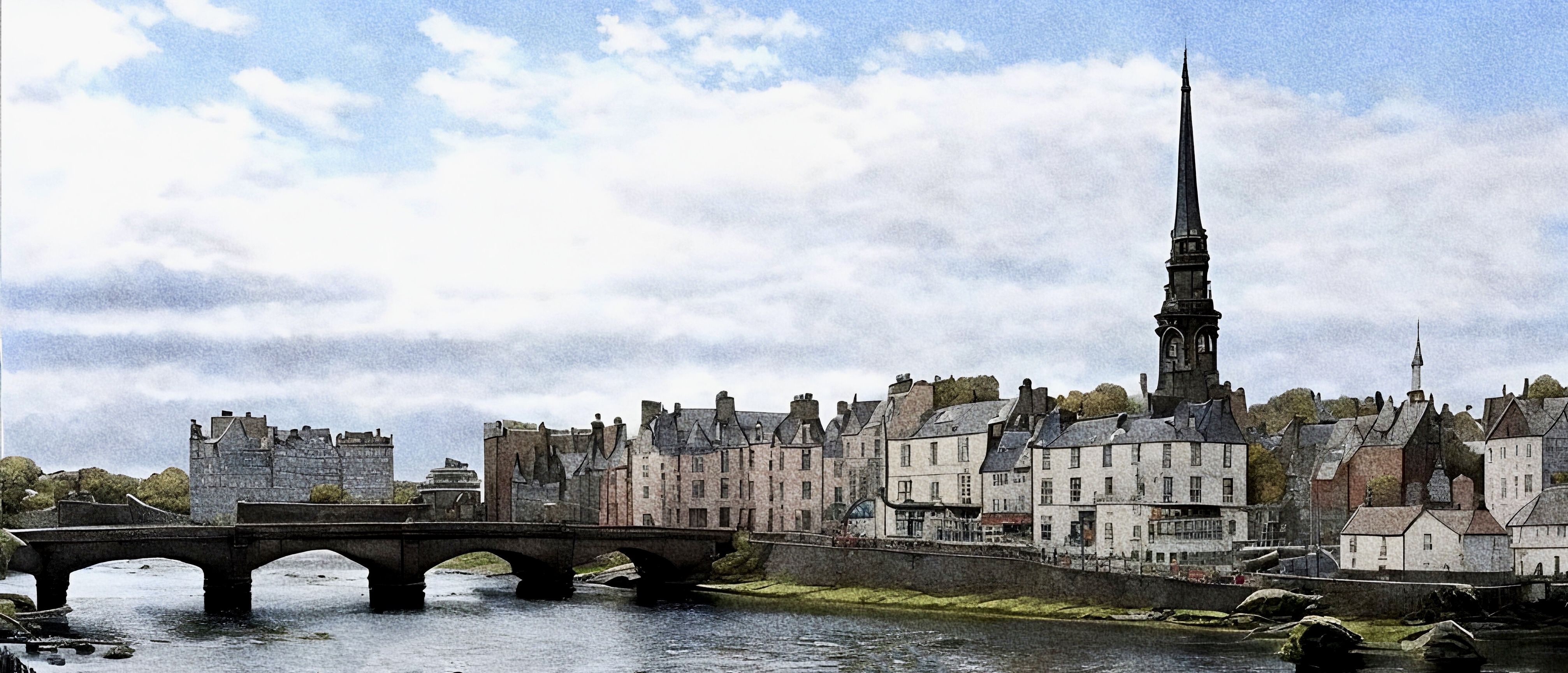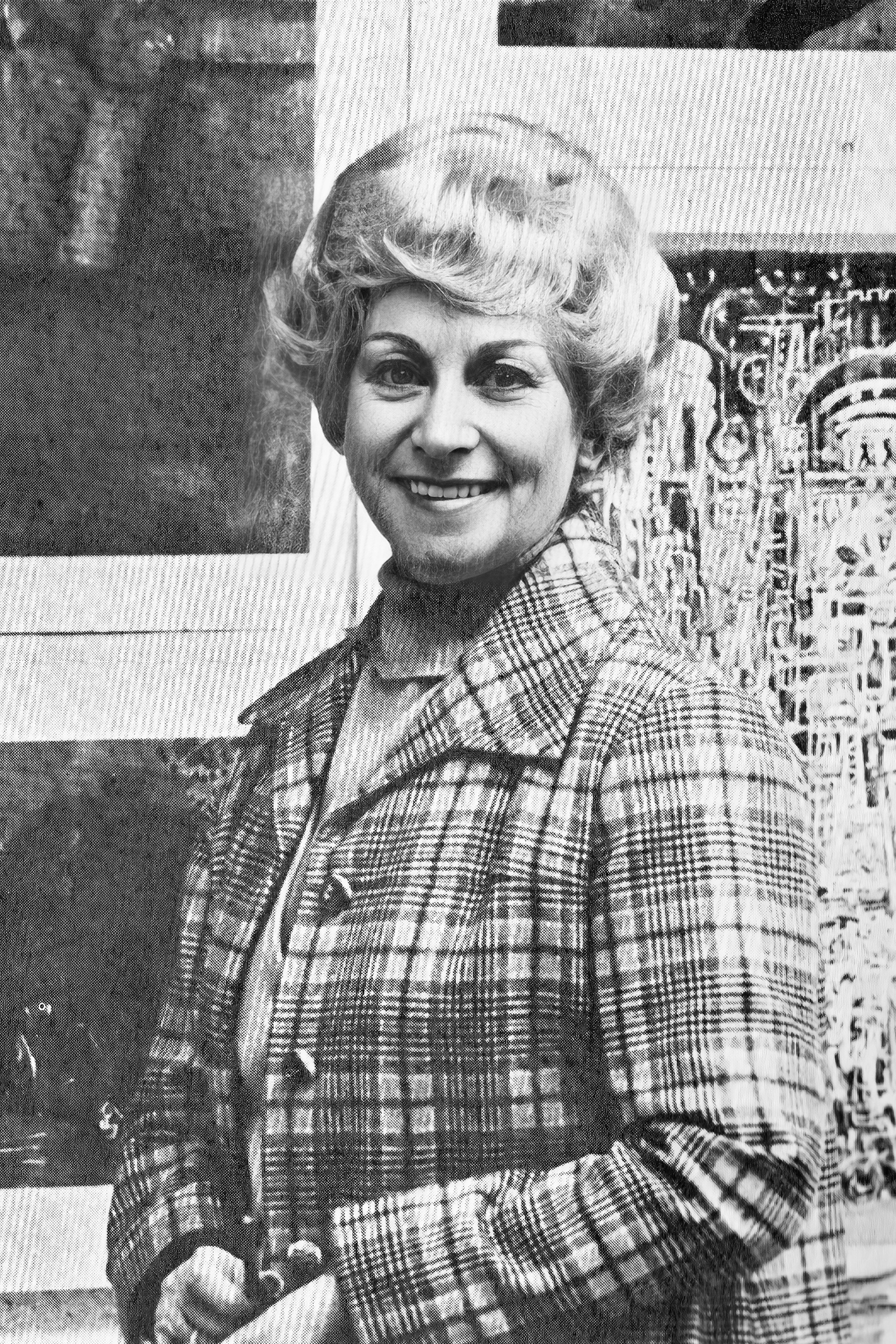 Claire Van Zant was born Claire Dalling on May 30, 1922 in Ayr, Scotland. She attended the Royal Academy in London until the building was destroyed by a German bomb in the early days of WWII. She was one of the first women conscripted into the Royal Air Force. During her time in service, she worked as a codebreaker for bomb raids and then was sent to Bergen-Belsen in order to help the displaced populace of the camp. After the war, she studied (under C. S. Lewis and J. R. R. Tolkien) and taught in England. She came to the United States in 1963 and created the first Humanities program of study at Mayo High School. She remained there until her retirement. On June 12, 1964, she married Robert D. Van Zant in Rochester. They were both members of Calvary Episcopal Church. Mrs. Van Zant died at the age of 96 on July 14, 2018.
It is that part of men and women which makes them endure, with heroism, when all hope appears to be lost.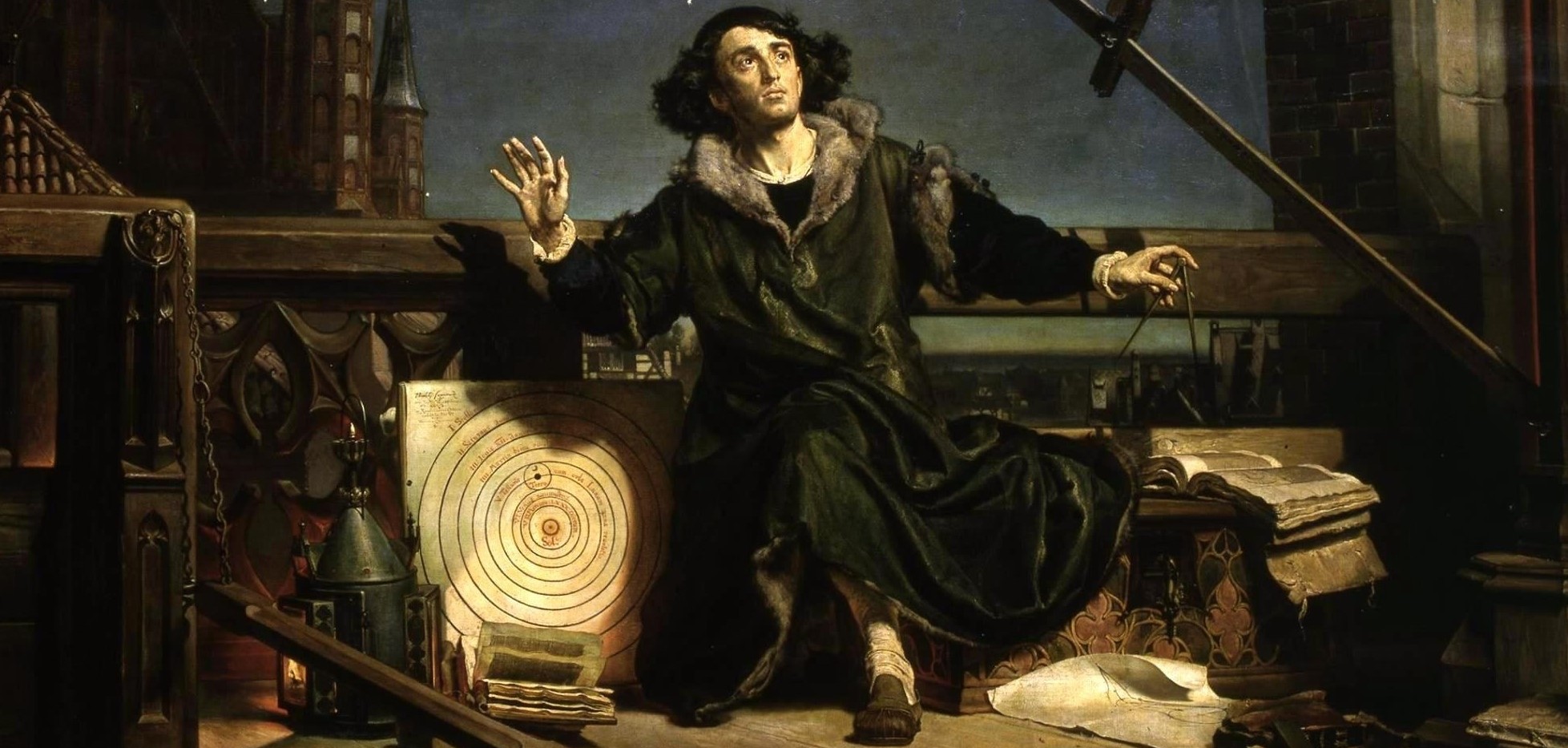 "Currently in the world of education preference and emphasis is certainly upon the sciences, mathematics, physics-biology-chemistry, computer sciences and technical training of all kinds.
But yet, in a mood of great disquiet emanating from violent eruptions of race hatred, stormy protest, fear of AIDS epidemic and the prevailing persistence of a terrifying drug war, there is an emerging consciousness of the need to provide liberal education which will prepare the student for life as well as for life's work..."